About Web Chick
In 1995, as the 21st century drew near, the inspiration for WebChick.com was born when Crissy Devine established Devine Services as a way to service her Lancaster, Ohio community with one-on-one computer training. The vision for the company has changed over the years as technology has changed. WebChick stays ahead of the trends in the computer industry and assists businesses in Central Ohio in adapting to those changes to build their online market base. WebChick currently offers web designing services, along with programming, online stores, web hosting services, SEO management, and more to her clients.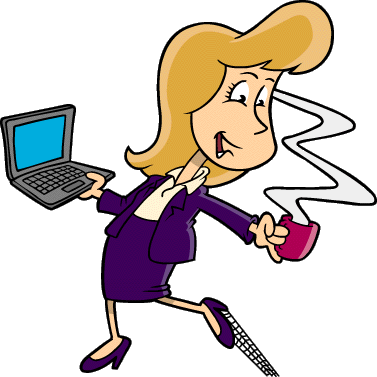 In an effort to ensure quality and speed, WebChick added a new WebChick to the crew Amber Woltz. She is a graduate of Lancaster High School, February of 2003. She continued her education with DeVry University to earn a Bachelor of Business Administration and Bachelor of Technical Management in October of 2011. She is a mother of two amazing boys, 11 and 5. She was previously employed at PNC Bank as a Teller for over 9 years so naturally when the wonderful opportunity to work from home with WebChick came available she took it! She started working part time for WebChick in 2013 and in July of 2014 she became a full time WebChick.

Though she now serves well over 200 clients all over the world, WebChick continues to remain loyal to her hometown of Lancaster. And Lancaster loves her back. To show their gratitude, they have honored her with prestigious awards such as The Lancaster Education Association "Friend of Education" award and the Historical Aircraft Squadron Community Service Award. WebChick continues to serve Central Ohio through her civic-minded web design discounts to several selected non-profit organizations in the area. The transparent pricing and service model that WebChick espouses allows her to continue to grow her business, which specializes in providing website solutions to help businesses and individuals discover and expand into the area of interactive business, while living her philosophy of serving her community.
Contact: Crissy@WebChick.com or phone 740-681-1769.
Crissy Devine, WebChick
Owner, Designer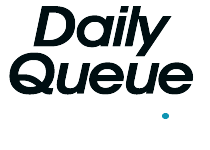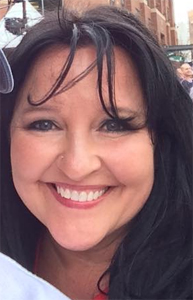 Amber Woltz, WebChick
Assistant, Designer